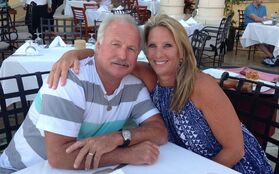 ​As the owners as well as President & Vice President of Pro Earth Landscape, Inc, Vern and Robin have been leading the way in landscape excellence for over 25+ years. Vern is our designer and will assist you in turning your landscape wishes into reality. He utilizes his experience and wealth of knowledge to guide you throughout the course of the project. Whether this may be with material choice suggestions, color pallets, etc., he is with you every step of they way. Robin is our back of house manager. She ensures the proper permits are obtained, HOA packages are submitted and runs the day to day business for the office.
Hector began with Pro Earth in 1999 under the supervision of his father Manuel. He now manages our masonry crews and has extensive experience in the landscape/hardscape industry. He is a superior supervisor who works side by side with his crews to ensure the upmost quality. Vern and Hector work closely together on the design and execution for a smoothly run project.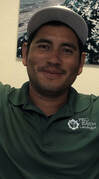 ​Alfredo is our landscape supervisor and has been with Pro Earth Landscape for over 20 years. He began as a member of the landscaping crew working his way up to supervisor. Alfredo leads our landscaping team through his diligent example of hard work and attention to detail. He has been certified in the proper installation of artificial turf and is our lighting expert.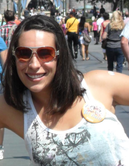 Niki has been with the Pro Earth Landscape team for 3 years now. As the Project Manager, Niki acts as Vern's assistant and will assist you through every facet of your project. From billing to placing material orders, scheduling inspections, researching
materials/
alternative vendors to being onsite and available to answer your questions and assist you in the decision making process, Niki is with you every step of the way.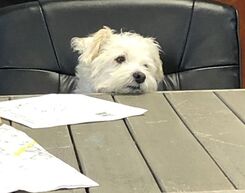 ​Scooter is Vern's right hand man and has been a member of our staff for the last 8 years. You'll be sure to see him on the jobsite checking in on the crew!